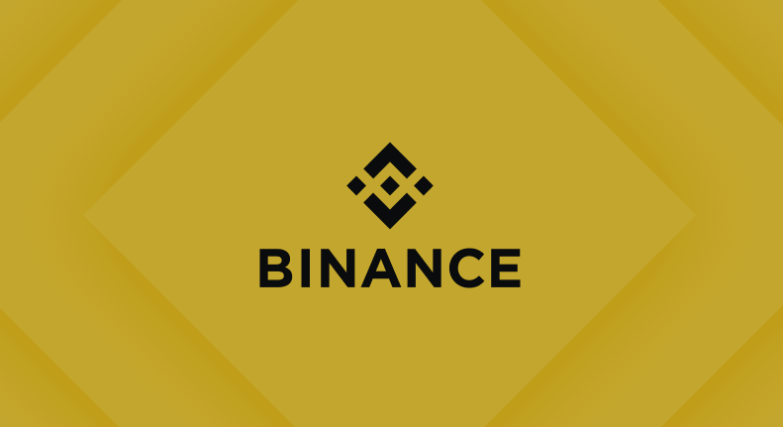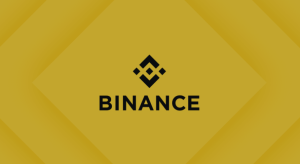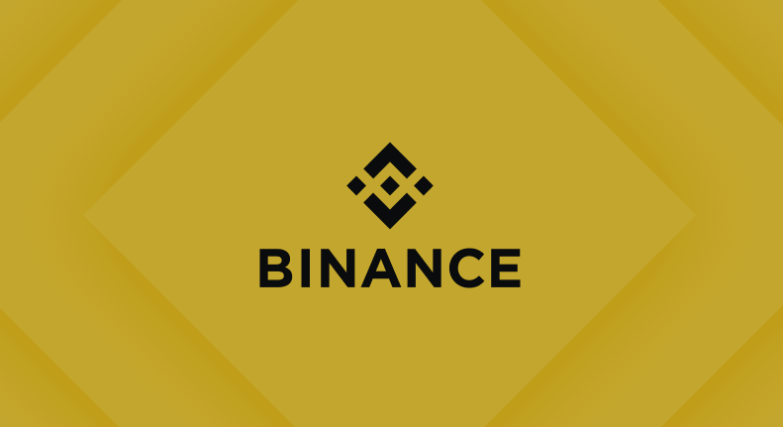 A senior Binance counter-terrorism official has become the latest top official to leave the world's biggest cryptocurrency exchange, her LinkedIn profile revealed.
Jennifer Hicks left her role at Binance this month after working at the company for nearly two years. She previously worked as an investigative specialist at Chainalysis and the U.S. Navy.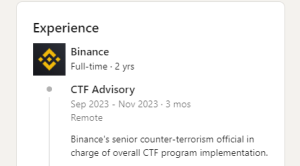 Binance Facing Almost Perfect Storm
Hicks is the latest in a growing list of people that have left the exchange as an exodus of staff globally from the firm has picked up pace in recent months. Binance.US has also cut its workforce by a third this year.
It's facing regulatory scrutiny across the world, most notably in the US. The SEC filed a lawsuit against it in June, alleging that it violated securities laws, while in March the US Commodity Futures Trading Commission charged Binance and CEO Changpeng Zhao with "willful evasion of federal law."
Court filings unsealed since have accused Binance.US of not cooperating with the SEC's investigation.
Lawmakers Scrutinize Binance 
Hicks's departure comes amid a sharper focus on cryptocurrency's role in the financing of terrorism following the attack on Israel by the militant group Hamas.
Two US Senators last month asked the US Department of Justice (DoJ) to take "swift action" against Binance for aiding the militant group Hamas.
"We strongly support swift action by the Department of Justice against Binance and Tether to choke off sources of funding to the terrorists currently targeting Israel," wrote Senator Cynthia Lummis and Arkansas representative French Hill in an Oct. 26 letter to Attorney General Merrick Garland.
They urged the DoJ to conclude its investigation into Binance and to "reach a charging decision" that reflects its "level of culpability" in illicit activities.
Related Articles:
New Crypto Mining Platform – Bitcoin Minetrix
Audited By Coinsult
Decentralized, Secure Cloud Mining
Earn Free Bitcoin Daily
Native Token On Presale Now – BTCMTX
Staking Rewards – Over 100% APY