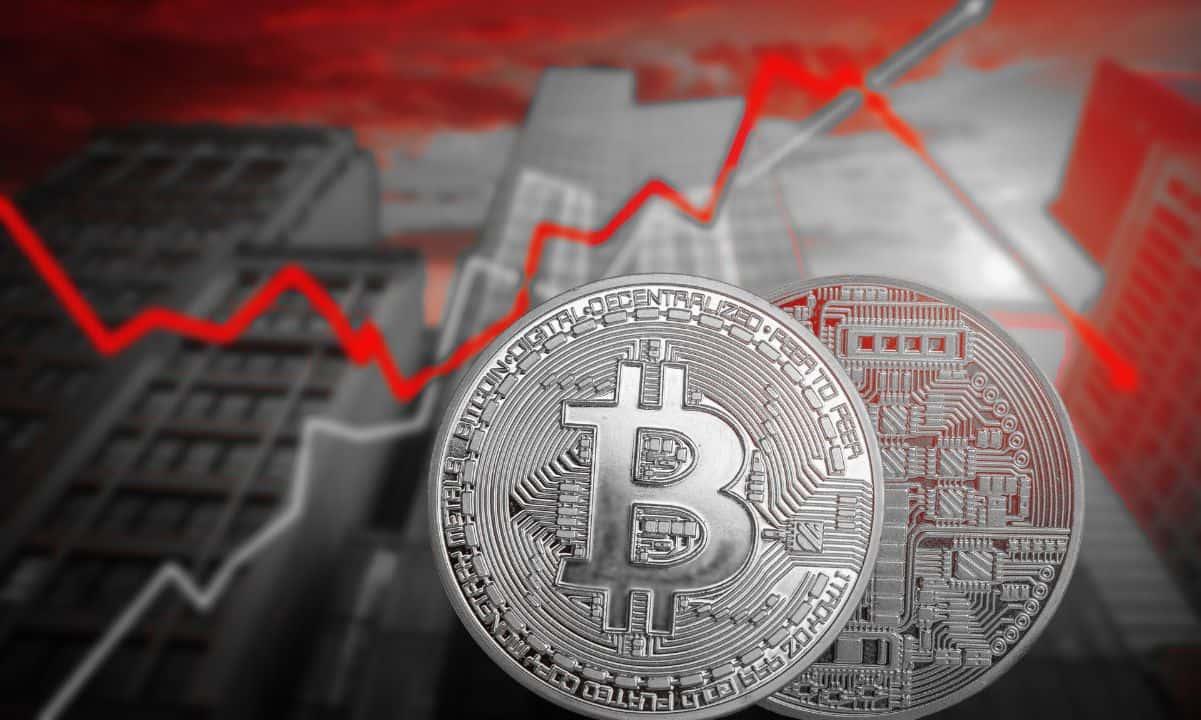 PlanB, the creator of the bitcoin stock-to-flow (S2F) model, has predicted that BTC's price will remain above the $32,000 mark until the halving event in 2024.
According to a tweet, PlanB believes the leading digital asset's price will remain in the $32,000-$64,000 range as it navigates through the pre-bull market phase until the next halving. He uses the S2F model to track bitcoin's price based on its scarcity.
IMO bitcoin is currently in pre-bull market (yellow) and on track towards a full blown bull market (red, after halving unless earlier ETF approval).

Note I changed colors and stage names again, to better align with S2F model:
🟡pre-bull
🔴bull market
🔵pre-bear
🟢bear market pic.twitter.com/tmayjteVWv

— PlanB (@100trillionUSD) November 19, 2023
BTC to Remain Above $32K Until Halving
The Bitcoin halving is an event that cuts BTC's production and mining reward by half every four years or after 210,000 blocks. The mechanism increases the asset's scarcity, thereby increasing its value. The fourth halving is expected to occur in April 2024, slashing the mining reward for each block by 50% to 3.125 BTC.
Historically, BTC has gone into a bull market mode after each halving event. PlanB's market cycle model shows the asset is currently in a pre-bull market stage and on track to a "full-blown" bull market after the halving unless regulators approve spot Bitcoin exchange-traded funds (ETFs) earlier than projected.
PlanB's tweet was a response to a remark about crypto community members being able to buy some BTC at $29,000 during the pre-bull season. With BTC currently trading around the $37,000 range, per data from CoinMarketCap, it remains to be seen if PlanB's predictions will hold or if market dynamics will push the asset's price downwards.
From $100K to $60K
PlanB's recent prediction aligns with a scenario he outlined in April. The supposedly former Dutch institutional trader said BTC would trade around $60,000 to keep surging after the next halving.
However, the forecast does not align with his analysis in February 2022. PlanB stated that BTC would skyrocket to $100,000 by the end of 2023, according to the S2F model and logarithmic regression. With BTC's price under $40,000, PlanB's forecast may be considered inaccurate, following previous misses in 2021 and 2022. The market may be in for a surprise, and BTC may soar to unprecedented highs.
Meanwhile, PlanB predicted earlier this year that BTC could reach $1 million by 2025.
SPECIAL OFFER (Sponsored)
Binance Free $100 (Exclusive): Use this link to register and receive $100 free and 10% off fees on Binance Futures first month
(
terms
).